Events for Adults: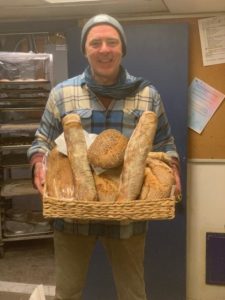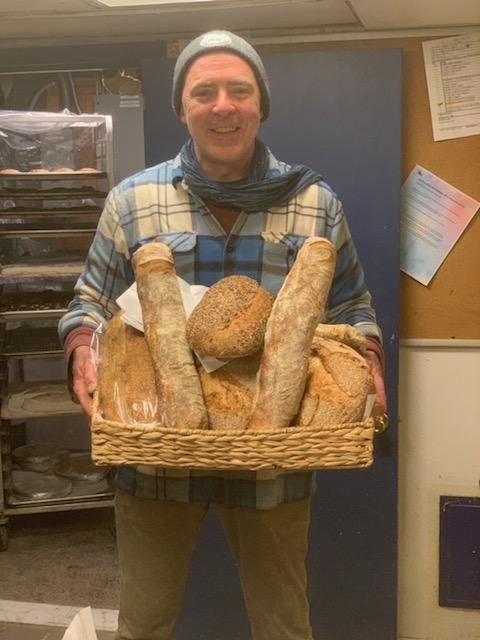 April 22 – Earth Day Bag Give-Away! Help us make the world a greener place! On April 22, every customer gets a free, re-usable Wolff's Eco Bag!
April 24, 2:00 to 3:00: Air Fryer Demo Laura Kuchmay from Middletown Free Library will be doing an air fryer demo using fresh produce! (She told us she could be persuaded to make fried oreos, as well!)
April 27, 10:00 to 2:00 Jerome Sheehan, artisan baker, will be here with fresh baked breads, pizzas, and sweet treats!
June 16, 11:00 to 3:00 the Dos Gringos Taco Truck will be here!
Story Time and Other Children's Events at Wolff's
Join us for story time at Wolff's Apple House on select Thursday mornings! Story time will run from 10 a.m. to 10:45, unless otherwise noted.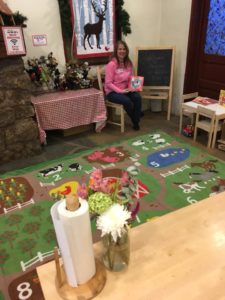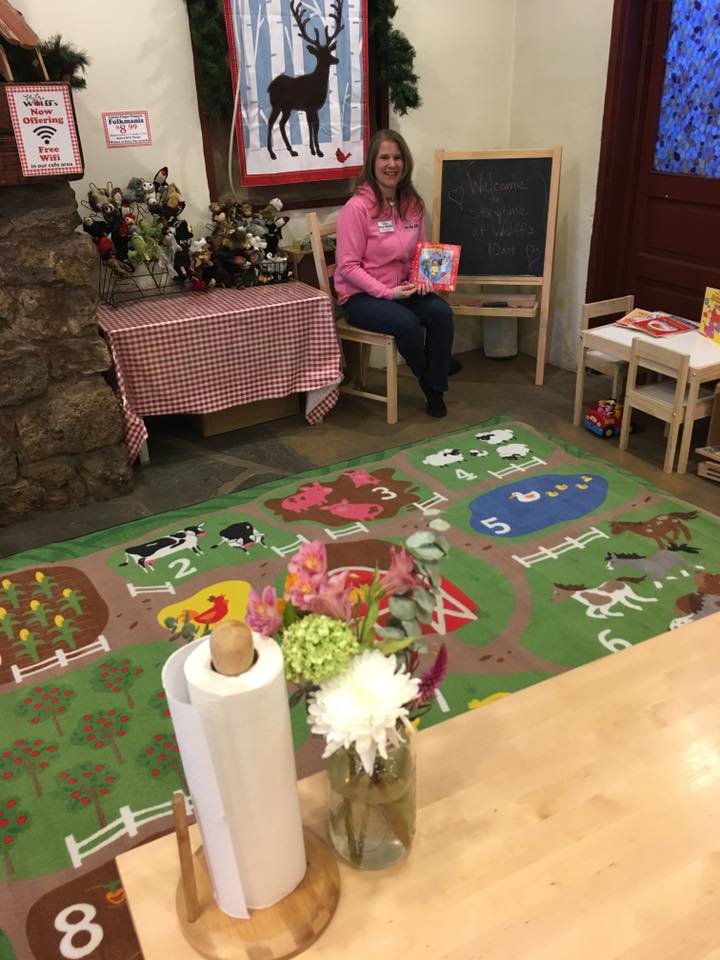 Each time will include a story with a theme, and afterwards children will get to make and eat a healthy snack, or participate in a related activity. Children are welcome to stay afterward to play in our play area. Our storytellers include Kim Wolff (Miss Kim), a mother and former first grade teacher, as well as Mr. Jason from the Middletown Library. We will have other special guest readers from time to time as well!
Upcoming Story Time Events:
April 9 – Cindy and Chris McCord from CMC Productions will be visiting for a fantastic musical experience! Children will sing, dance, explore various instruments, and have a ton of fun!
April 11 – 10:00 to 11:00: Storytime with Miss Kim all about rain! Afterwards, kids can help decorate Wolff's new rain barrel with Miss Liz, Wolff's Plant Manager. (Rain barrel painting will be an outdoor activity– rain date for this activity is 4/16 @10:00)
April 25 – Storytime and healthy snack with Mr. Jason
April 27 – Wolff's will be at Healthy Kids Day at Rocky Run YMCA from 10:00 to 2:00

May 9 – Story with Miss Kim, followed by a healthy snack
May 30 – Story with Mr. Jason, followed by a healthy snack
June 13, 10:00: Story Time with Miss Kim followed by a healthy snack
More 2019 dates coming soon!
There is no cost and no pre-registration required! Children of all ages are welcome.
SaveSave
SaveSave
SaveSave
SaveSave
SaveSaveSaveSave
SaveSave
SaveSave