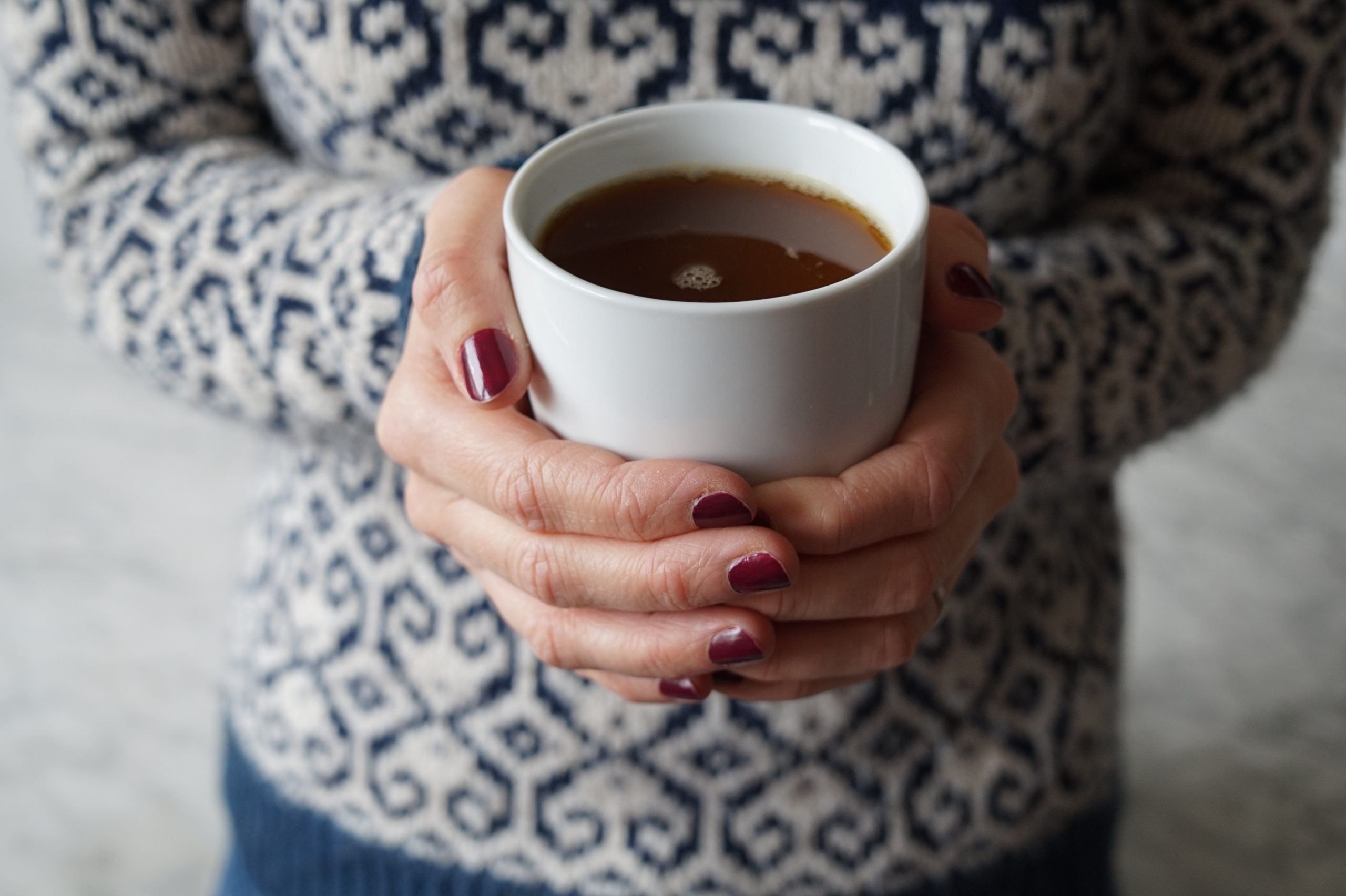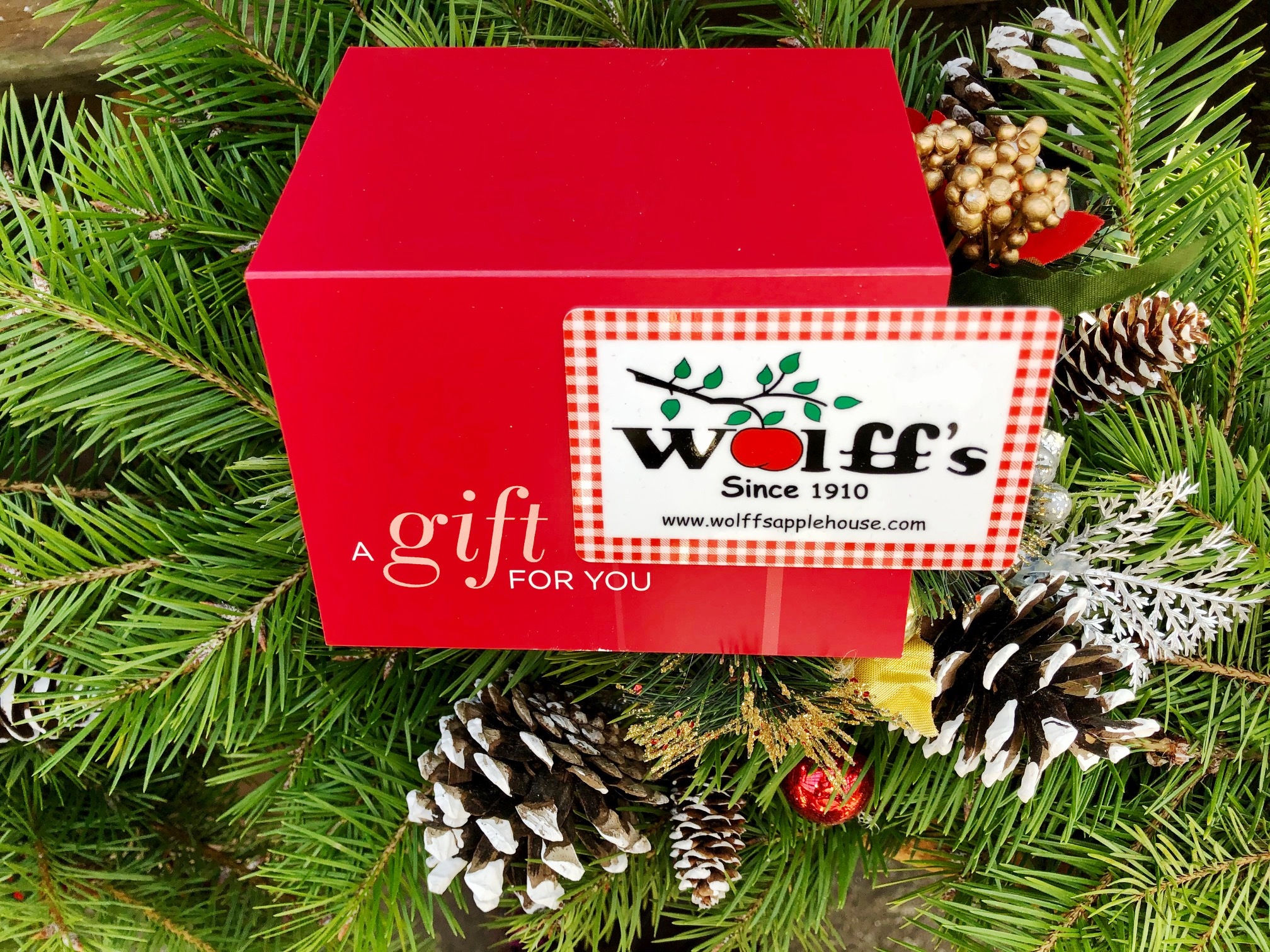 Exciting News! See Notice Below!
Make a Cup Of Hot Apple Cider!
We are making some long-awaited improvements to our store this winter! In order to make this happen, we need to close for several weeks. The exact date of re-opening is TBD. Follow us on social media for updates! We plan to re-open in February in a modified capacity as the work continues.
Local Produce
Sourced from farms within a 50-mile radius!
Each spring, our farm market abounds with local asparagus and greens. As the season warms up, we offer local strawberries, rhubarb, radishes and more. In summer, our array of produce includes the best selection of sweet corn, peaches and tomatoes. Our corn on the cob is fresh-picked daily! Every autumn, we're known for our diverse selection of apples, pears and heirloom pumpkins. Even in winter, we bring you local cold-hardy veggies!
Prepared Food & More
Made on-site or sourced from local vendors
Our chef, Chuck Smith, uses local produce in salsas, hummus, sandwiches, soups, deli salads and more. Our market features MyHouse Cookies made-from-scratch pies, baked with our local produce. We also offer breads from LeBus Bakery in Philadelphia, fair trade shade grown coffee from Burlap & Bean in Newtown Square, milk and cheese from local dairies, grocery staples from local businesses, local apple cider, and honey from local apiaries.
Garden Center
Featuring flowers & vegetable plants
Our garden center bursts into bloom with hanging baskets, planters and flowers. Herbs and vegetable plants arrive with all their striking varieties. Our plant nursery has many ready-to-plant annuals and perennials to add instant color to your summer garden. By late summer, cold-hardy vegetable plants return and our gorgeous selection of mums begins to arrive. We also offer expert gardening advice on our blog and in our store.


Welcome to Wolff's Apple House, a Farm Market & Garden Center in Media, PA
Always in Season | Since 1910
Wolff's Apple House is the Delaware Valley's depot for locally grown produce, natural foods and a wide selection of flowers and vegetable plants. Whenever possible, we source from farms and small businesses within a 50-mile radius.
"Always in Season" means our market changes each season. Just as you await fall's colorful foliage and spring's first crocuses, you can look forward to the best local produce, prepared foods and plants of each season at Wolff's.


Plan Your Perfect Garden
From annuals to perennials, hanging baskets to planters and up to
200 varieties of tomatoes and 80 varieties of pepper plants in season plus dozens of kinds of herbs,
seeds and vegetable plants, our garden center is sure to please!