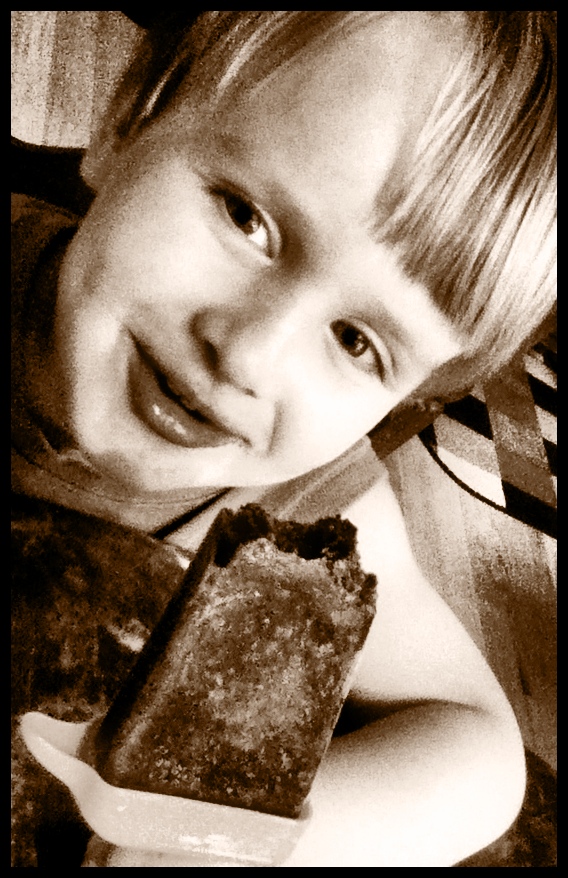 In one attempt to remove refined sugar from my family's diet, I decided to make my own frozen desserts instead of purchasing pre-made ice pops. Many frozen ice pops in the supermarket include corn syrup and high-fructose corn syrup in the ingredients. And while there is much to be said for the nostalgia that goes along with devouring these icy confections by the pool, frozen desserts are very easily made from fresh, local ingredients with little to no added sugar.
The most rewarding aspect of making your own ice pops is through sourcing ripe, local fruit and berries. Right now, Wolff's has a plethora of locally gathered fruit such as melons, plums, berries and peaches—all of which can be used to create delicious summertime snacks.
Ice pop sticks and molds are sold everywhere including many department and grocery stores. And with a little searching on the Internet, one can locate many fantastic recipes.
Or try this simple concoction from Fany Gerson's opus on the frozen Mexican ice pop, Paletas.
Paletas de fresa (strawberry ice pops):
Print
Hot Summer, Frozen Fruit
Author:
Category:

Dessert
4 cups

fresh strawberries, hulled and cut into quarters

¾ cup

sugar (use cane sugar as an alternative)

½ cup

water

2 Tbsp

. freshly squeezed lemon juice
Instructions
Combine the strawberries and sugar in a bowl. Let sit until the strawberries start releasing their natural juices, 20 to 30 minutes. Place in a saucepan with water over medium heat. Simmer until they are slightly softened, about 5 minutes. Let cool to room temperature.
Transfer the mixture to a blender or food processor, add lemon juice, and puree until smooth; alternatively, you could leave some chunks in if you like.
If using conventional molds, divide the mixture among the molds, snap on the lid, and freeze until solid, about 5 hours. If using unconventional molds, freeze until the pops are beginning to set (1-2 hours), then insert the sticks and freeze until solid, 4 to 5 hours.